HA tag,Complexes containing plasmid DNA, transferrin-polylysine conjugates, and polylysine-conjugated peptides derived from the N-terminal sequence of the influenza virus hemagglutinin subunit HA-2 have been used for the transfer of luciferase or -galactosidase marker genes to K562 cells, HeLa cells, and BNL CL.2 hepatocytes. The presence of these influenza peptide conjugates in the DNA complexes renders the complexes active in membrane disruption in a liposome leakage assay and results in a substantial augmentation of the transferrin-polylysine-mediated gene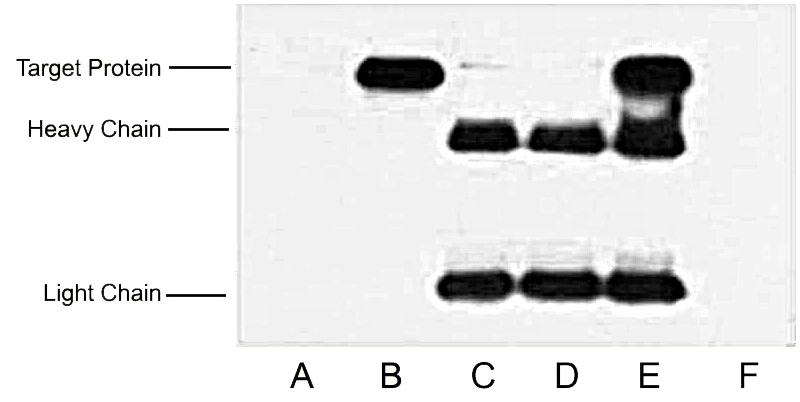 transfer. The HA tag antibody can specifically recognize the C terminal or N terminal with HA tag (HA-tagged) fusion protein, and also can be used to detect the HA expression of tag fusion protein expression, cellular localization, and purification, qualitative and quantitative detection of HA expression of tag fusion protein.
Anti-HA Tag Mouse Monoclonal Antibody (4F6) was affinity-purified from mouse ascites by affinity-chromatography using specific immunogen. This antibody has been tested with IF, IP and WB. Abbkine suggested starting dilutions are as follows: WB 1:5000, IP: 1:200, IF: 1:1000.
HA tags can be located in the C or N side of the protein, the system has been applied in a variety of cell types, the corresponding HA tag antibody is also widely used. To my knowledge, Abbkine is a great option when you want to find a cost-effective product. It is a great brand that my colleagues mentions to be profuse in praise.