ARP's Vice President Visits Abbkine!
Date:2018-04-12
Views:2032
On March 25, 2018, Dan Souw, the vice president of American Research Products visited Abbkine to discuss future cooperation. On behalf of Abbkine all staff, our general manager expressed a warm welcome to Dan and showed him around our company and customer service laboratory.
During the meeting, manager Ye presented our company's development history, organizational structure and future direction in the form of PPT.  Both parties had in-depth exchange of views. Dan said: "we hope that the future cooperation between the two sides will be closer, and the future cooperation plan will be put forward."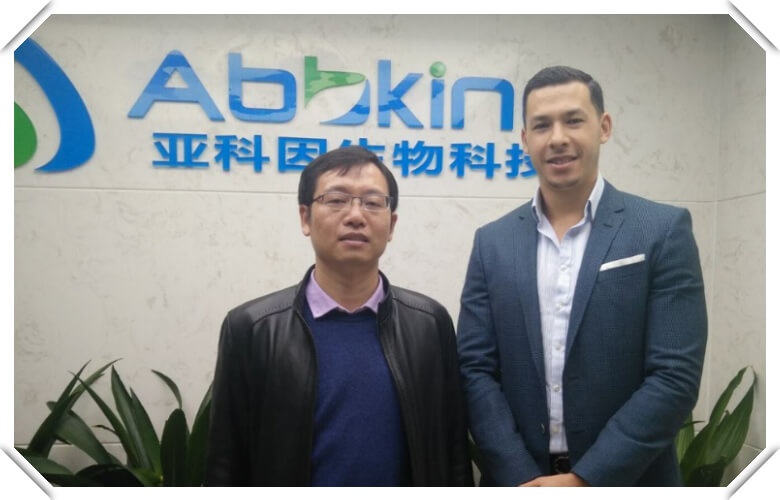 After the meeting, we invited Dan to have lunch together, and we had a good time.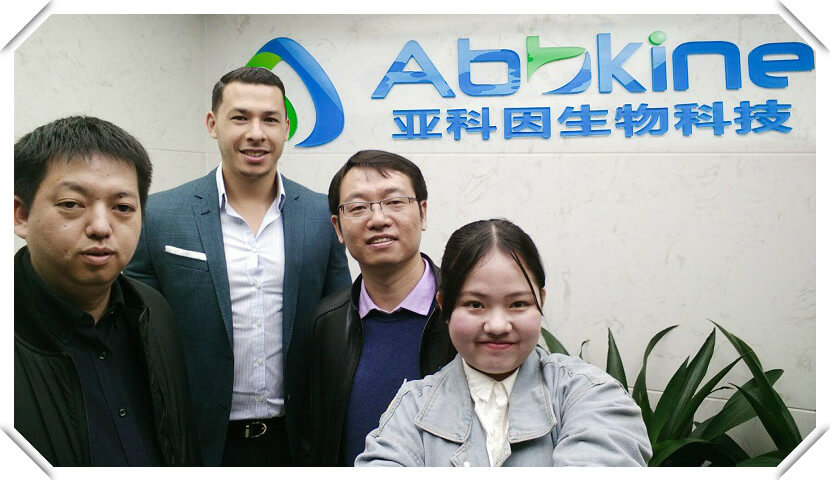 This visit further promoted the cooperation between Abbkine and ARP, and we both had deeper understanding of each other. In the future, we will coordinate with each other to maintain long-term cooperation and achieve mutual benefit!